Smartgag has been dedicated to offering its users a consistent, stable, and powerful platform to play Android games since the beginning. From the date of birth, it has gained the reputation of running smoothly across various kinds of PCs, which removes the barrier on expensive smartphone hardware and allows game lovers to play their favorite Android games on the computer without additional costs. More importantly, it offers the best keyboard control and brings the maximized gaming experience to enrich your everyday life.
Is Smartgag Safe?
"Is Smartgag safe?" "Is there any malware in Smartgag?" "Is it possible to get my Google Account hacked for using Smartgag?" "Does Smartgag implant a cryptocurrency miner?" "Will I get banned in the games for using Smartgag?" All these issues are invalid but a tiny sampling of misunderstandings that we need to answer endlessly on a regular basis.
As a group of game lovers, the most thing we care about is the gaming experience, and that is one of the many goals for our business. If you pay attention to our homepage, you would be able to find all the history versions and game reviews. By checking our social platforms you will understand we are trying hard to make our players happy. We provide solutions to complex issues and deliver the latest game trends. Everything is given at no cost. So it comes to another question: Why we are doing this for free? Actually, our major income comes from ads revenue. It is small but vital for us to survive.
Is Smartgag the Best For Free Fire?
Well, it functions as an emulator that can effectively run Android systems on your PC. Beyond that minimum requirement, Smartgag delivers consistency on a large range of computers and configurations, with decent results across each, and also introduces a multitude of features to improve player interaction, so it will certainly raise the good standard to the best.
Smartgag allows you to run millions of Android games on your computer, and it has loads of functionality and advantages that will greatly improve the gamer's enjoyment, such as customizable keymapping, multiple instances, macro keys, operation recorder, etc. Hardcore users may discover the rich functionality by themselves.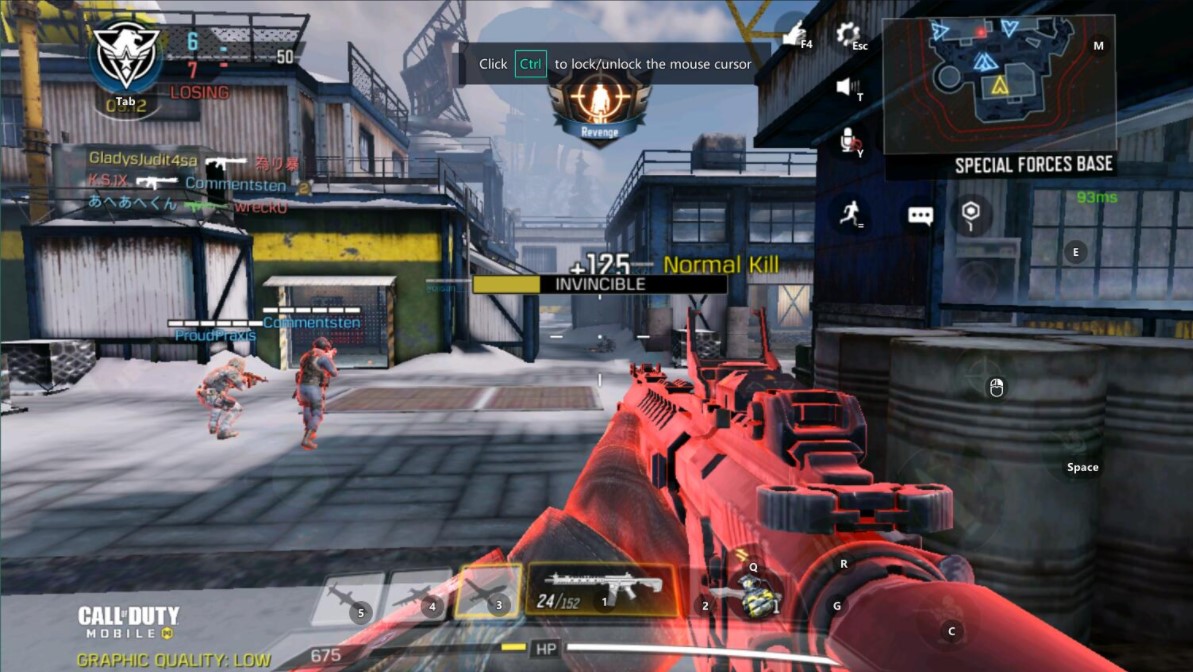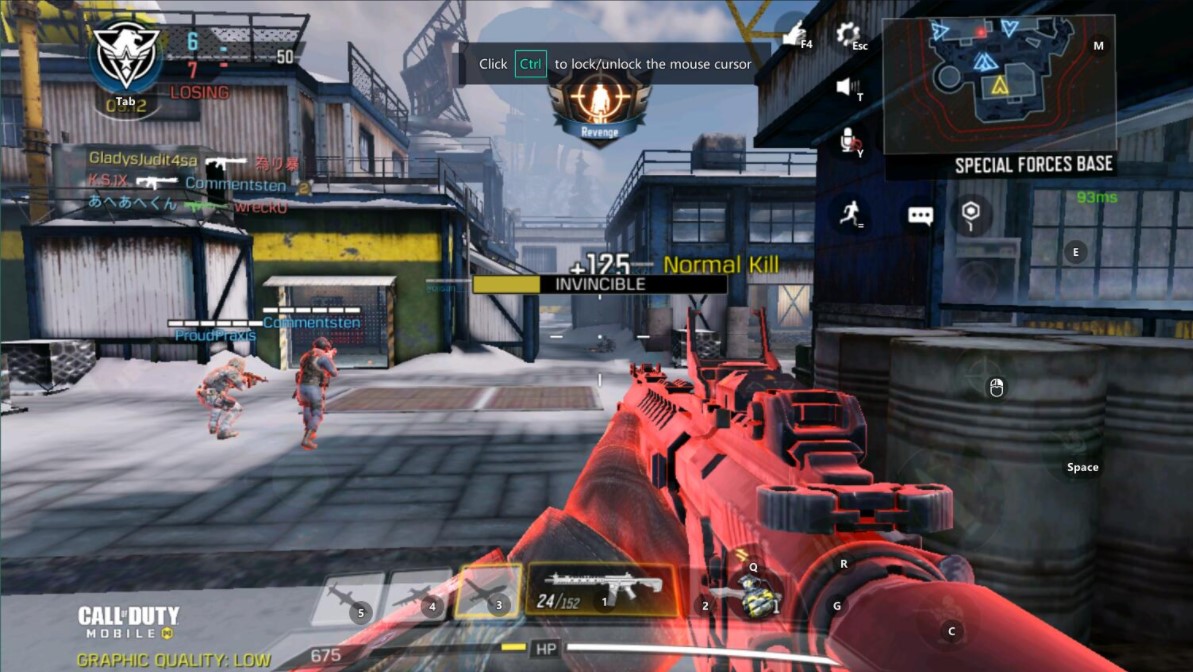 Smartgag beats any other competitors in terms of performance, CPU use, RAM use, frames per second, and load time.
We did a performance test using a Windows 10 PC with an i5-8400 CPU, a GTX 1050Ti GPU, and 16GB RAM. It is not surprising at all that Smartgag got the best results for both CPU and GPU tests. Try it for yourself. The data never lies.
Does Smartgag Have Malware?
The conclusion lies in no. We take our security issue very seriously, ransomware or spyware would never be our interest to include in our emulator. Our product is verified by anti-virus software companies like Avast, Avira, BitDefender, F-Secure, GData, VIPRE if you recognize any of them. Very few users get false alerts because our online installer includes ad plugins provided by ironSource, but you can always reject the offer during the installation. They are reliable recommendations and will never harm your system. Looking closely at the description of the alert, you would find out it is nothing but identification of ad plugins. If you can not pass the anti-virus detection, or hate to see those recommendations during the installation, the offline installer is a cleaner version for you.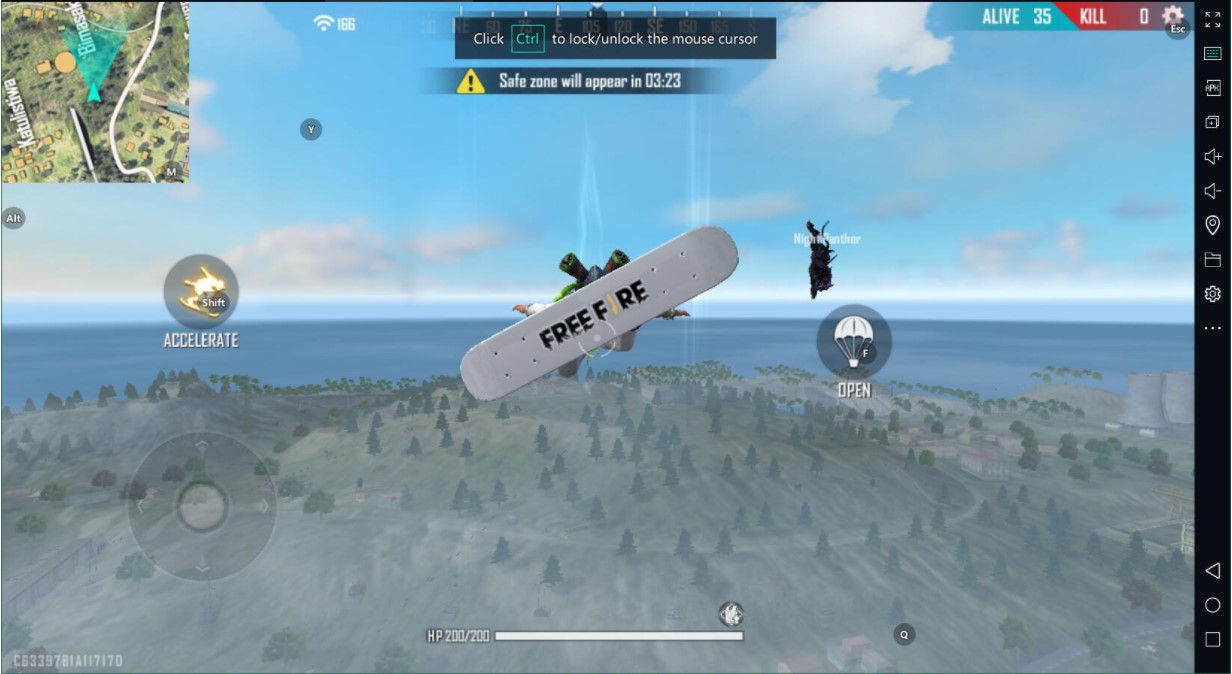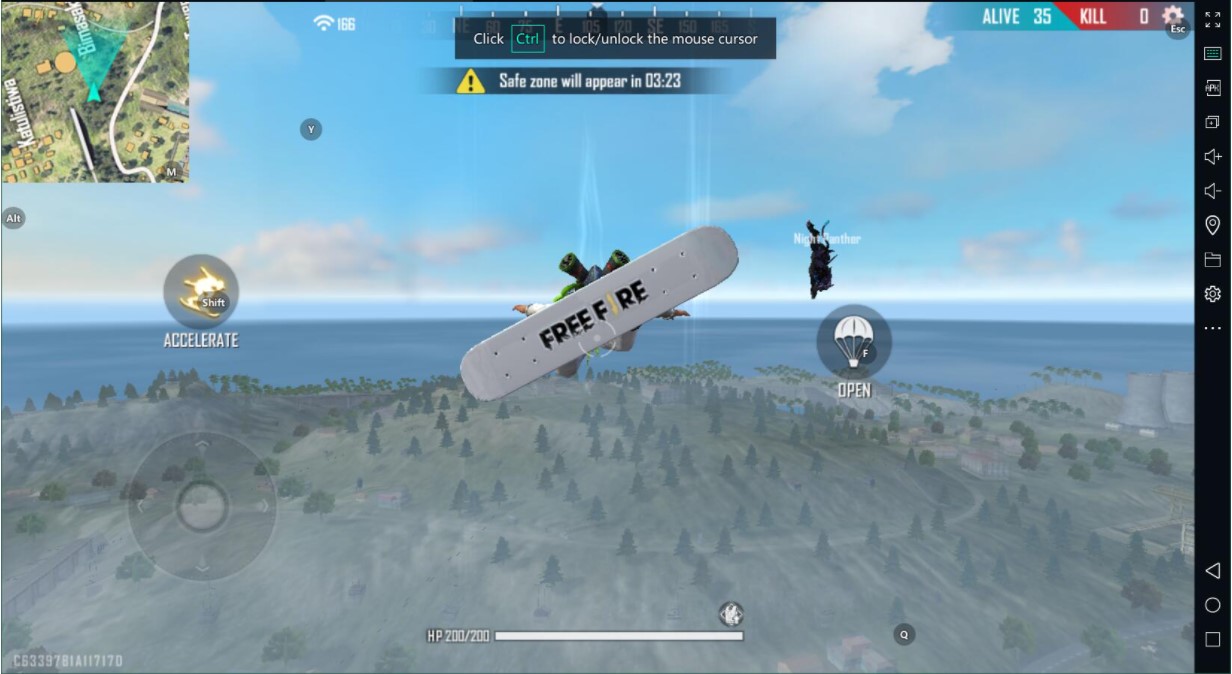 Smartgag works on practically everything. Some systems at the bottom of the specifications might be struggling with certain big games, but they will still be able to run them with satisfactory results. With older models, though, the same can not be confirmed because some games will not even be able to install.